We make the International Expansion Possible 
We specialize in international business development of small and medium technology companies. The main purpose of our activity is direct selling to complex clients: corporations and public entities. We find out and develop the most convenient sales or distribution formula for each product or technology.
The geographical scope of our activity is Germany, France, Spain, Belgium, Switzerland and Austria.
We are mainly active in security and protection markets.
We develop a creative sale leading to the adaption of processes and technological developments. It allows the final adaptation of the technology to the target market. We understand this adaptation as a key factor for the success of the offer and the commercial development of our customers.
We work as an external export department for companies that do not comprise an international commercial infrastructure, both in Business-to-Business and in Business to Administration. Our services involve the whole selling cycle, from the commercial research preparation to the execution of business opportunities and public tenders.
Our Team
The success of our activity is based on extensive commercial experience and continuous interaction with our partners and end customers.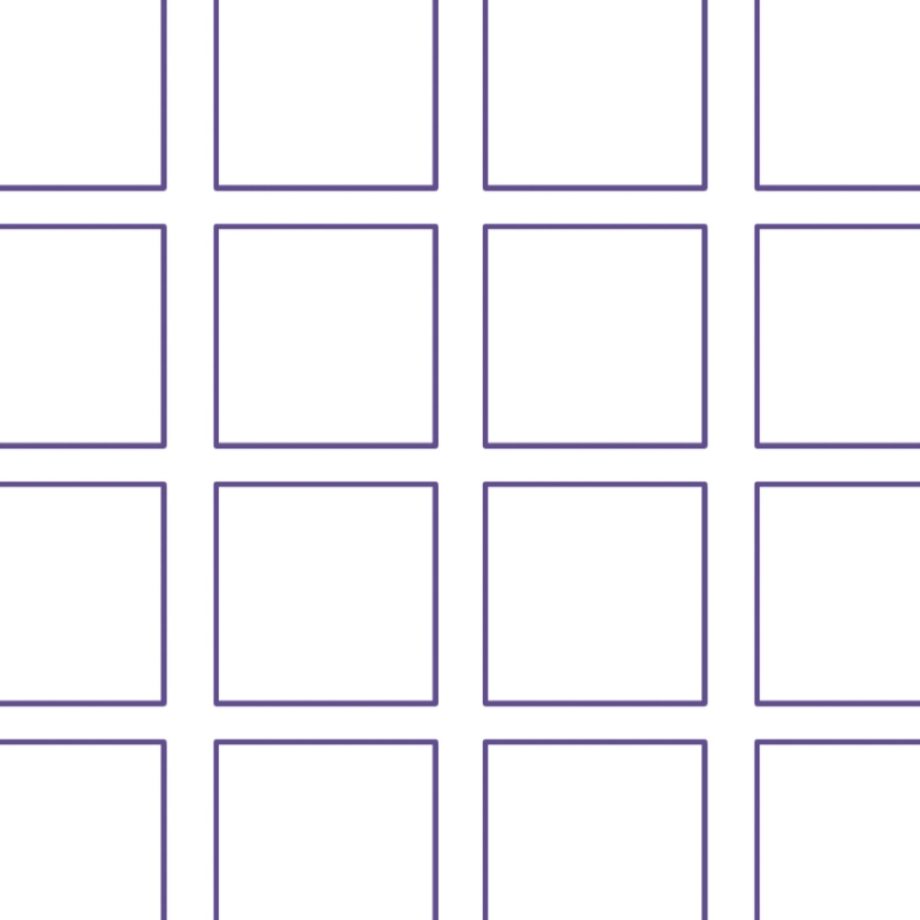 Alejandro Rodríguez
Marketing & Communication
Faculty of Fine Arts. (Buenos Aires) Professional Specialty in Advertising Design and Marketing. Professor of Communication and Art. Universities of Palermo and Salvador (Argentina).
15 Years of Professional Experience as Creator and Editor of Animated Graphics for Advertising and Industry.
Markets: Germany Austria, Switzerland, Argentina y Espana. Expert in Communication and Promotional Marketing. Extensive International Experience. Currently resides in Germany.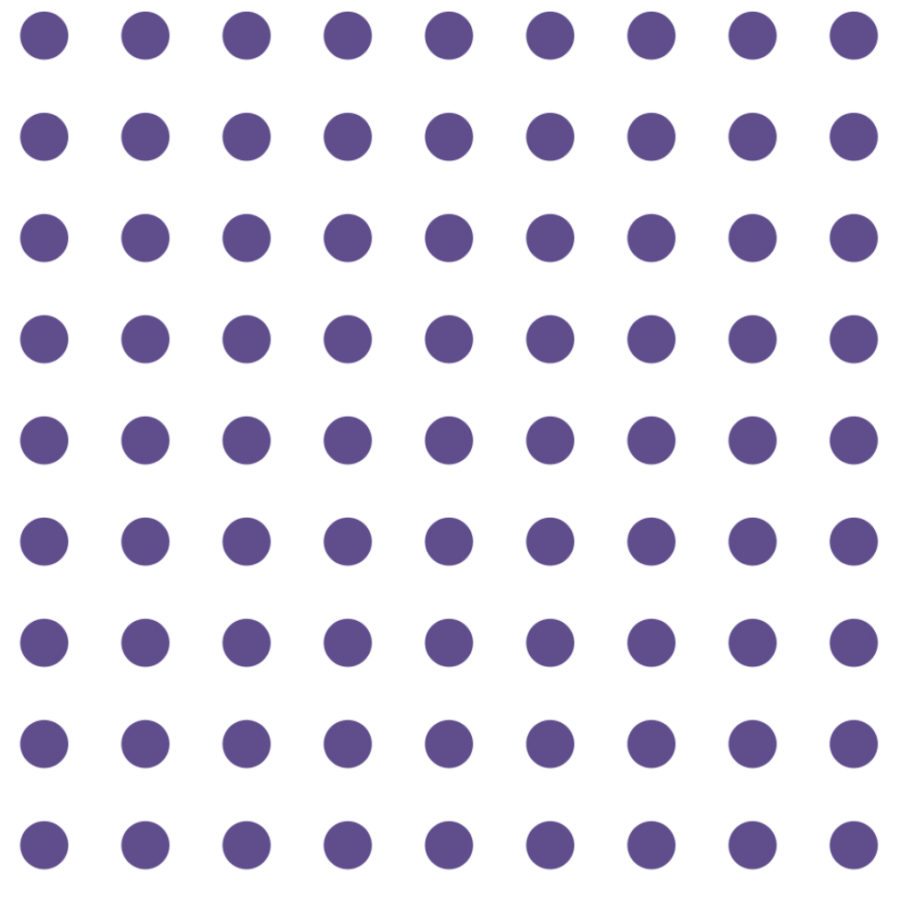 Alberto Ruiz Blanco
Public Bidding
Executive MBA, Instituto de Empresa. Madrid (2007)
Graduate in Law. University of Seville
22 Years of Experience in International Trade (Iturri Company & Independent Consultant)
Industrial and Military Sector.
Markets: France, Germany, Belgium, Switzerland, UK and Spain.
Specialized in Strategic Sales and Penetration of new Clients and Markets.
Business Development in Large Corporations and Public Companies
Success in the Awarding of Public Tenders in France and Germany (professional experience in associated legal-administrative environments).
Experience in Market Analysis and Promotional Marketing
Intercultural Sensitivity: resides in Germany since 2000, 3 years in France.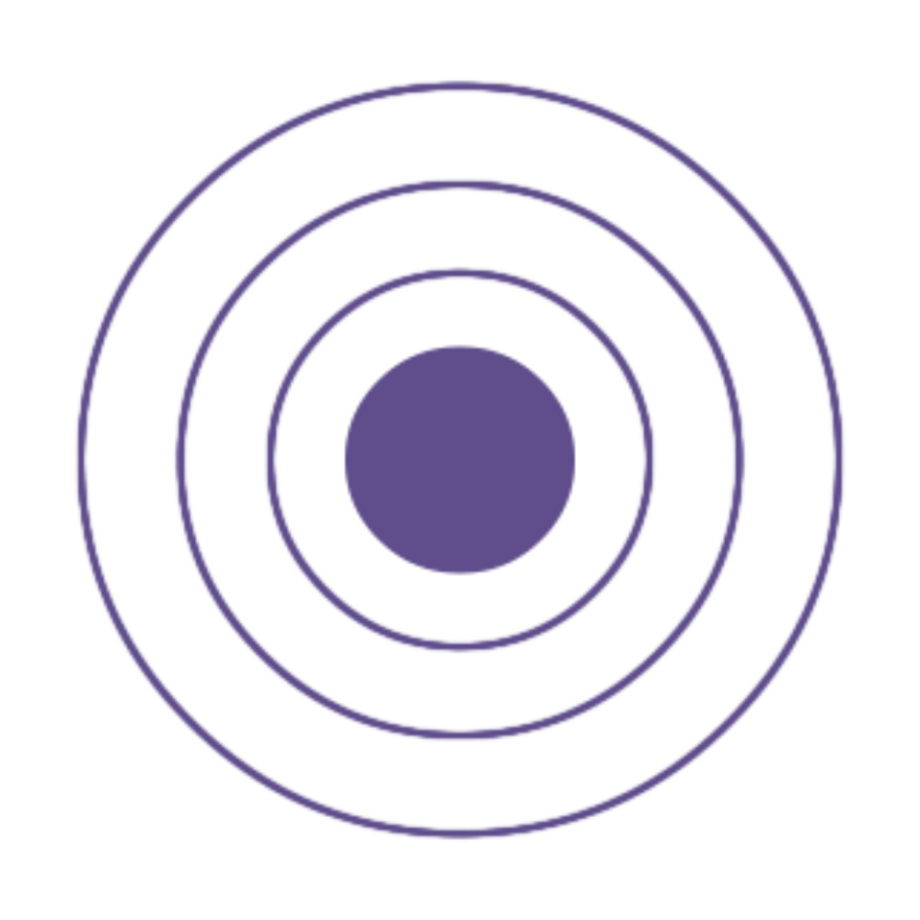 Javier Gómez
Business Development & Sales
Degree in Economics. University of Seville.
12 Years of Experience in International Trade.
Industrial, Emergency and Agri-Food Sectors.
Markets: Germany, Switzerland, Austria, Spain and Turkey.
Commercial Development in Large Corporations
Experience in Market Analysis and Promotional Marketing
Intercultural Sensitivity: resides in Germany since 2005
Years of experience in European markets
European countries as an area of expertise
If you are interested to get in touch with us or would like to consult us about any question, please fill in the following form.
We will contact you shortly!